Hashmi Girls Degree College is a premier educational institution in the educationally backward district, Amroha (U.P.)
The College is affiliated to Mahatma Jyotiba Phule Rohilkhand University-Bareilly.
Currently the B.Ed. Programme is recognised to National Council for Teacher Education (NCTE). The College has already Affiliation with M.J.P. Rohilkhand University and NOC from Govt. of U.P. to run B.Ed. Programme.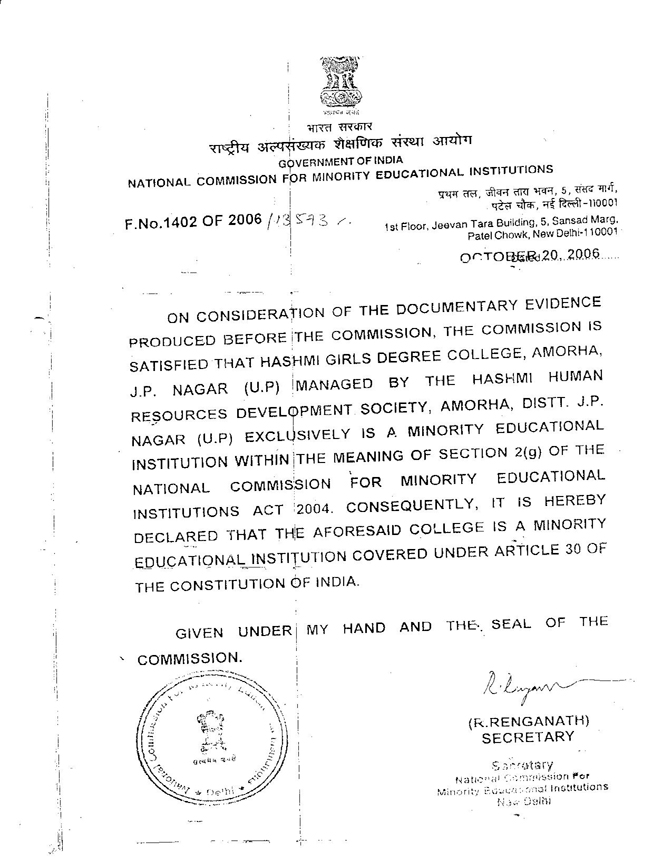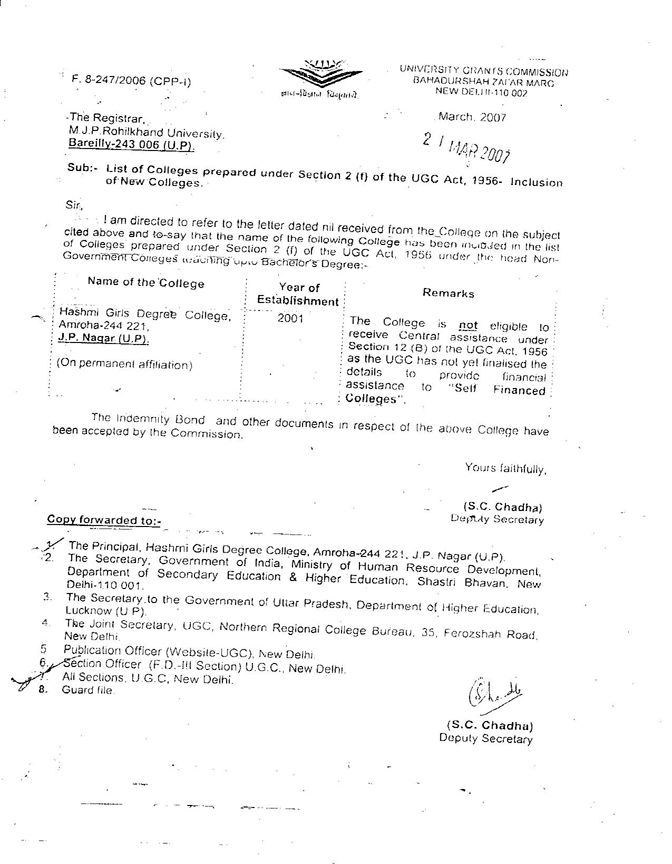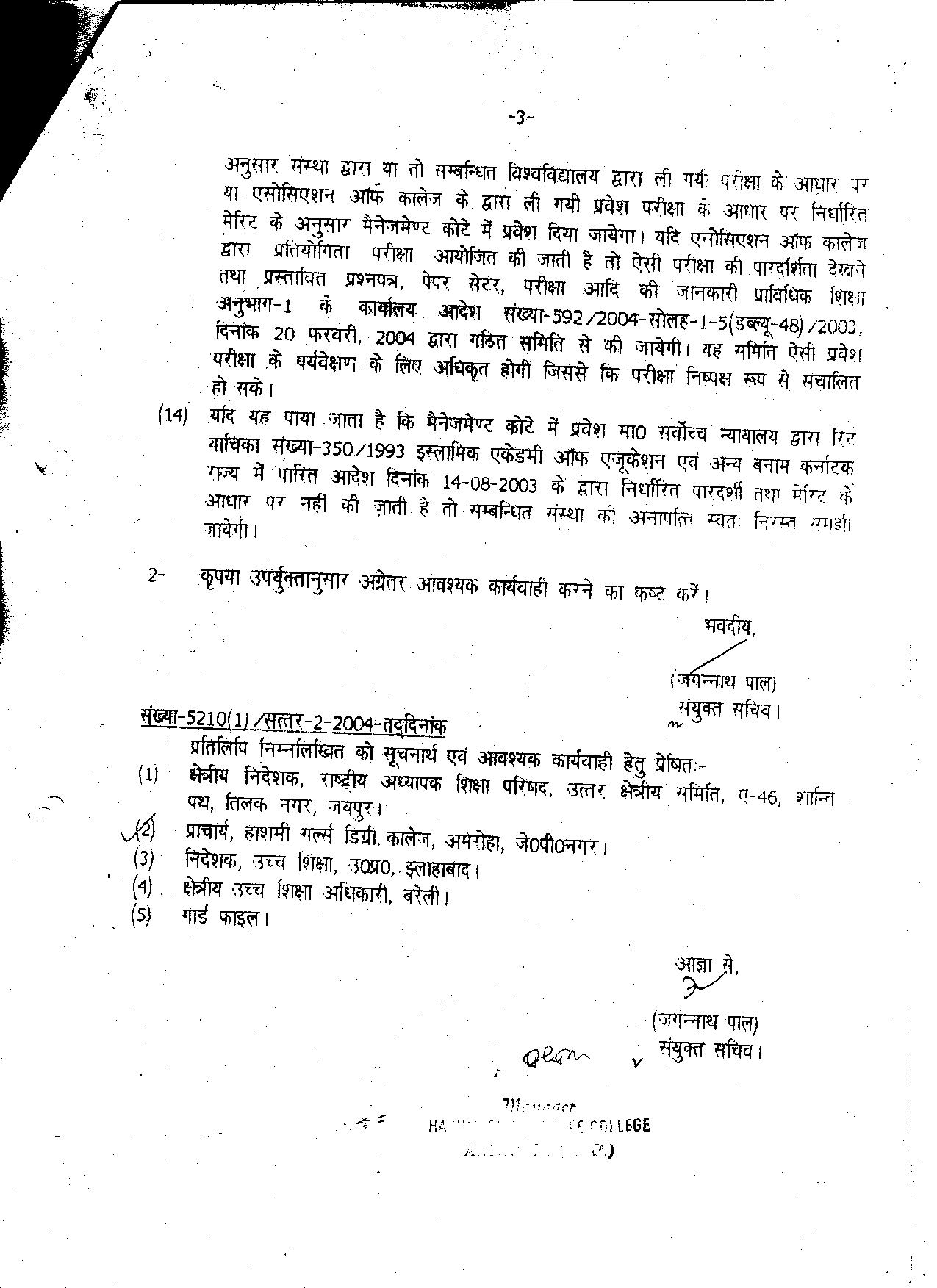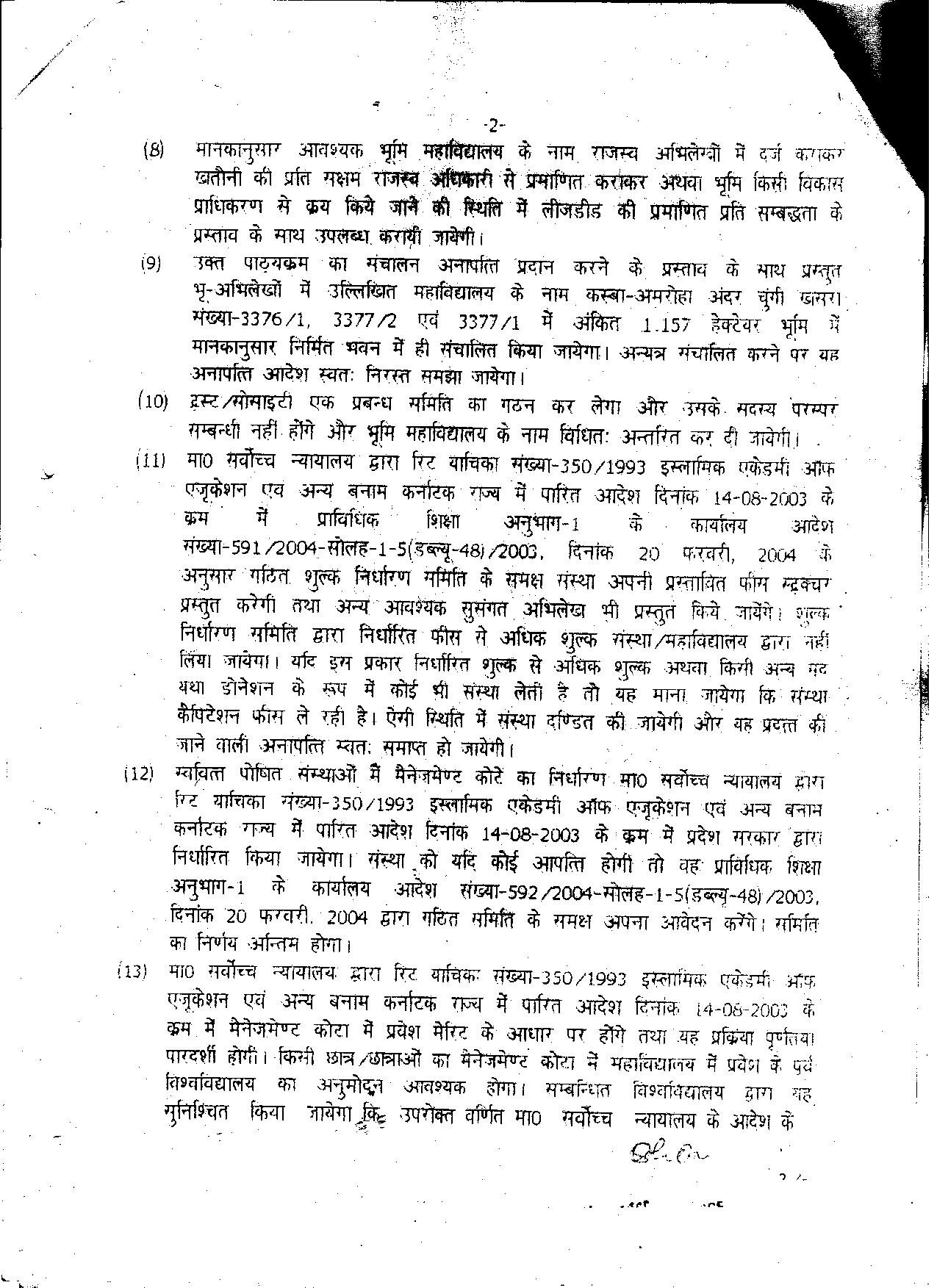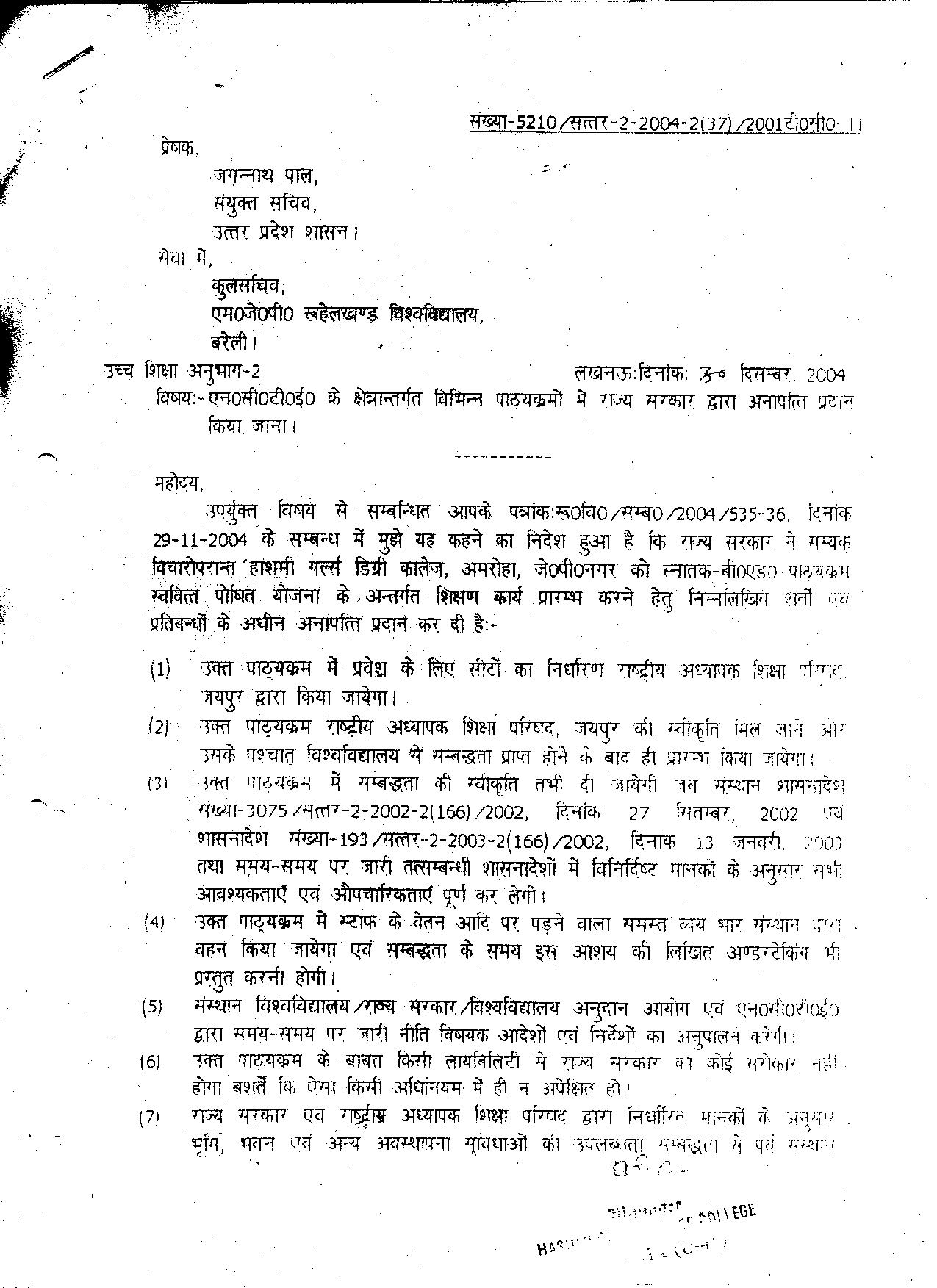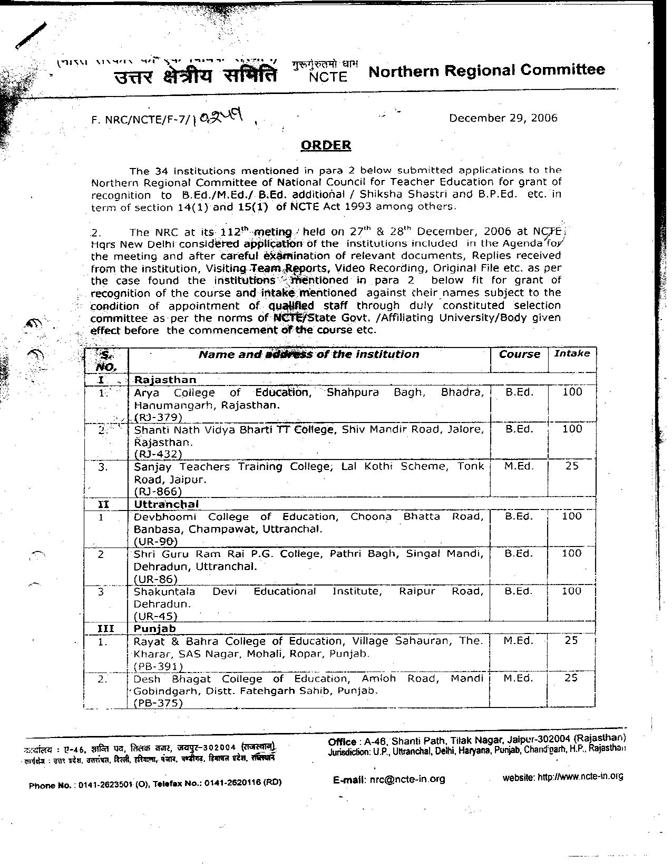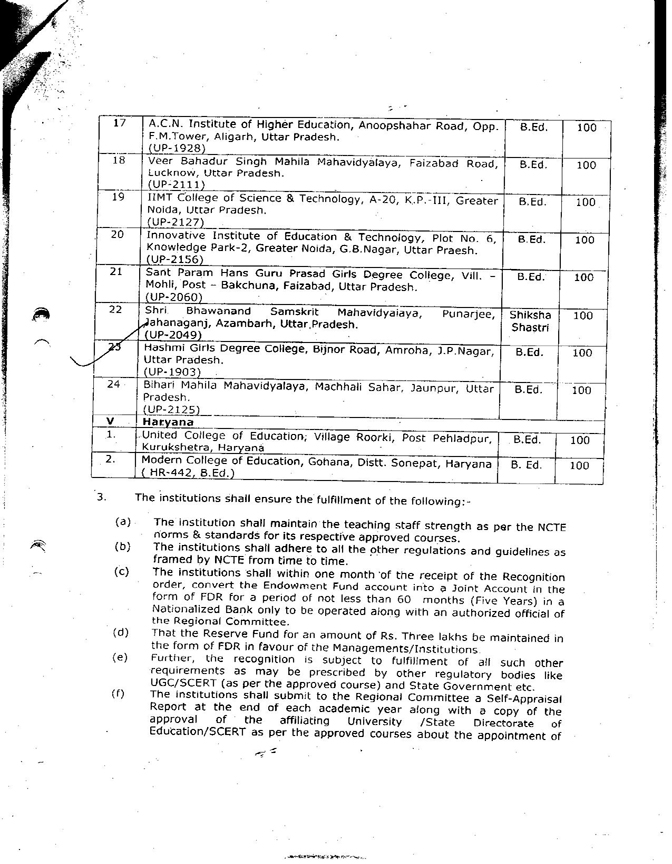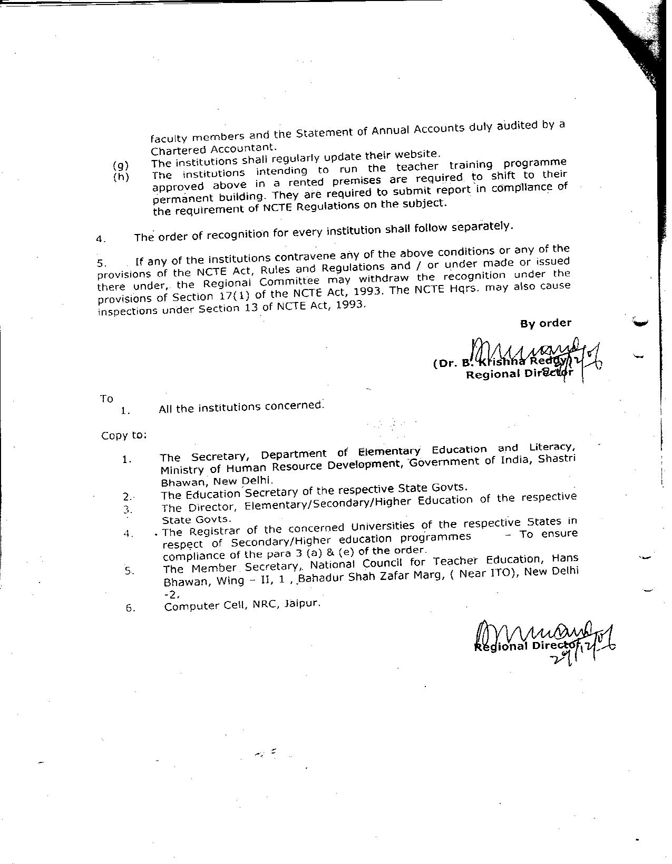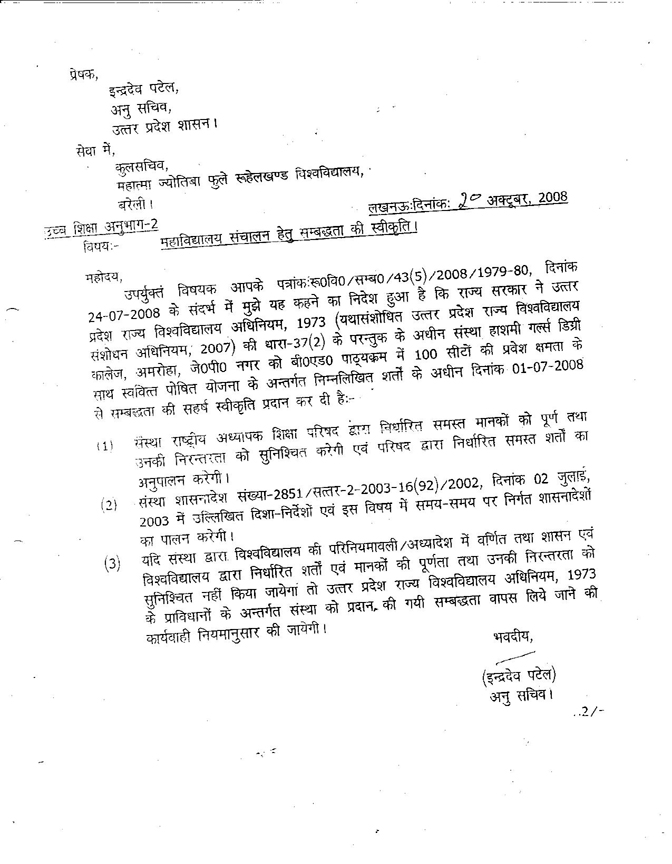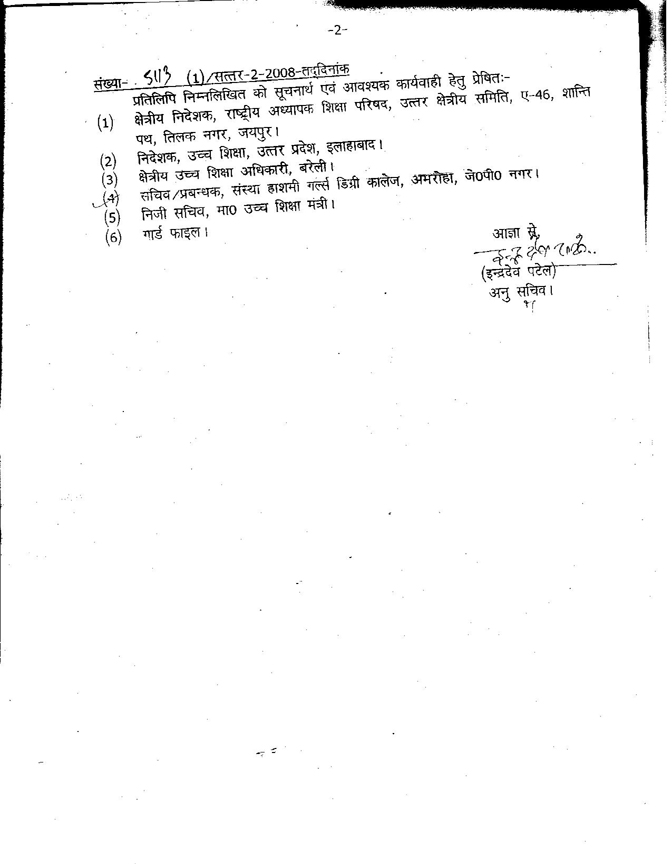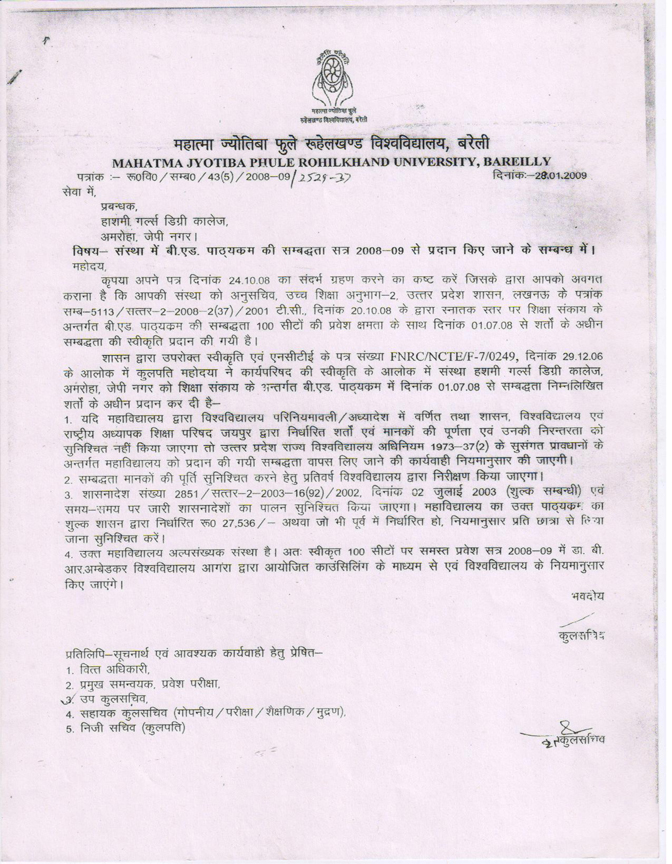 Hashmi Girls Degree College
Haji Basheer Nagar, Bijnor Road, Amroha-244221
Distt.: Jyotiba Phule Nagar, (UP), India